WELCOME TO NYC MARBLE CARE
Providing Stone & Marble Polishing, Repair, Honing and Full Restoration Services. The NYC Marble Care techs are highly experienced and are professional craftsmen, which are trained with state of the art techniques. Stone and Grout Restoration is a very specialized skill that we have mastered for decades.
Ask for a free Consultation, and NYC Marble Care restore your marble, grout and natural stone to its original beauty.
Residential & Commercial Stone Restoration Services
We offer services to corporate and private clients of Restoration, Maintenance and Repair of all types of natural stones:
The services we offer shouldn't be confused with "cleaning" although we do offer a stone cleaning and polishing service. Marble and natural stone restoration is a highly skilled job as stone can be ruined very easily by an inexperienced tradesman.
You will find a lot of "cleaning companies" offering this service and using extremely harsh abrasives and acids to destroy your stone for you. When this occurs we can usually fix their problem but it can cost a lot more to sort out. Get the marble and stone restoration done right first time. 
Call us at:
Osha Certified Technicians

"I am a New York City interior designer who has worked with many contractors in my career. I priced the job with several other companies and found that their prices were very fair. I have a limestone bathroom floor with limestone mosaic tiles in the shower. The limestone had several stains that I could not remove and the grout had turned black. The Technician spent several hours in the bathroom working on my floor. When he was finished, the bathroom floor and shower looked like the day it was installed. I would definitely recommend this company and plan on using them in my kitchen next for my marble counters."
Shelly T
"Reliable, excellent, proficient workers. Very easy to deal with the estimates, work schedule. Would use again if I had another issue."
Donna Kramer
"We had NYC Stone Care come buff/polish/seal our marble bathroom floors that were a little scratched. They came out perfectly and I couldn't be happier! They were timely and efficient and didn't leave a mess at all. Would definitely use them again for anything I may need :)"
Carli Reilly
"I Used NYC Stone Care many years ago. They were wonderful. I never had a problem and after all these years, my marble and tile are still great."
Jackie Jaffe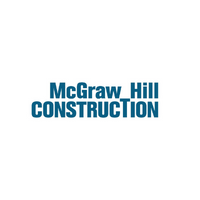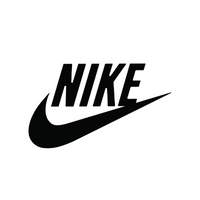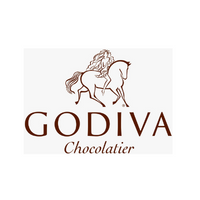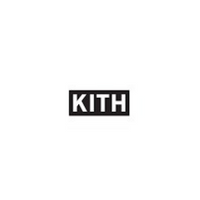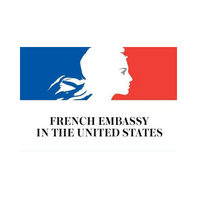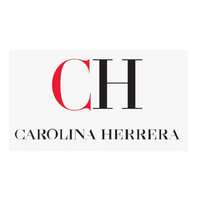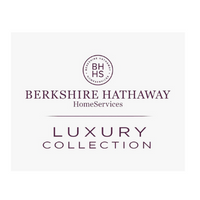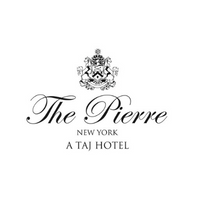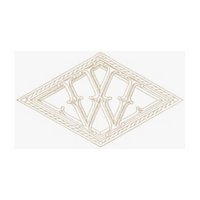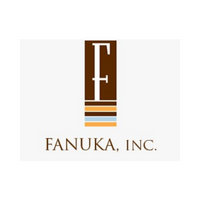 Fill the form below and we will contact you shortly or please call 888-318-8990